Facility Repair and Maintenance Services (DGS/DCPS/DPR)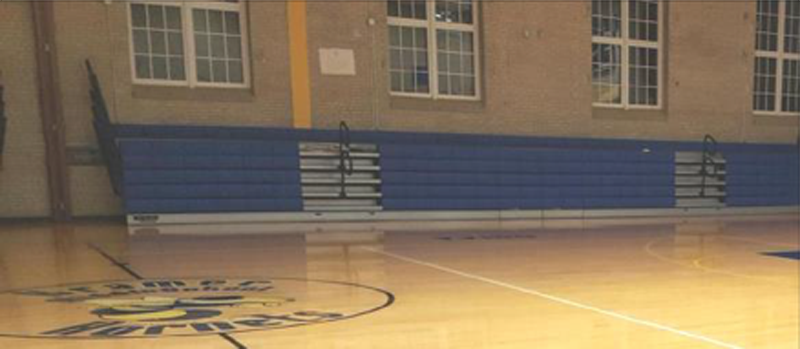 Client: Department of General Services (DGS)
Overview:Blue Skye Construction provided maintenance and facility repair services at various District of Columbia public schools, parks and recreation facilities, and certain other municipal facilities in Wards 3, 7 and 8. The contract work for city facilities includes electrical, mechanical and plumbing services; fire, life safety, health and food code updates, etc.
During the contract, all local subcontractors were used to complete the work orders items. 98% of the total dollars used in our contract was spent with SBEs. This helped improve response and completion time since every contractor was familiar with the location and type of work. Ever sub-contractor was not only certified SBE companies but their offices are located, east of the river, in Wards 7 and 8. DC residents on work order items for this project. This contract helped to create job opportunities for more than 25 DC residents.
Rosedale was completed with BSC's joint venture partner. The Center won the Excellence Award from Chesapeake chapter of the ABC. The completion of this playground made US history while also achieving 53% CBE subcontracting participation of which 44% was with SBE/WBE/LSDBE firms.
Architect: Bing Thom Architects
Project Type: General Contracting
Contract Value: 1.1 Million